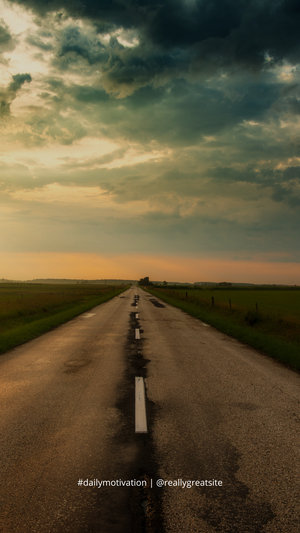 Donate
Donation Information Form
If you do not receive an email after filling the form please check your spam or junk mail.  
PLEASE SEND YOUR E-TRANSFERS TO
Donate@bobblayone.net
or Pay by Paypal or Credit Card
Elections Alberta requires we get your contact information when giving Political Contributions to a campaign. 
Alberta Elections requires us to report all donations accepted due to every Albertans can only donate the maximum of $4300 annually for a combined political contribution.  Please ensure you track how much you have contributed, annually to ensure you do not over contribute.  
For more information please copy and paste this address into your web browser.  
https://www.elections.ab.ca/wp-content/uploads/Party-and-CA-Guide-to-the-EFCDA.pdf  
I appreciate your help with this important upcoming election.  Our team will be reviewing all of the information daily and will contact you if we have any questions.  
 Thank you for your financial help in this important election, where we have the opportunity to create REAL CHANGE, with NO PARTY POLITICS, OR PARTY WHIPS!. 
But rather have a representative, like Bob Blayone who will work for the Constituency, where PEOPLE COME FIRST, and there is LESS TALK, MORE ACTION.
Thanks so much once again!   
Bob Blayone & Camrose Constituency Campaign Team